LINDSAY KOHN | Owner/chief acupuncturist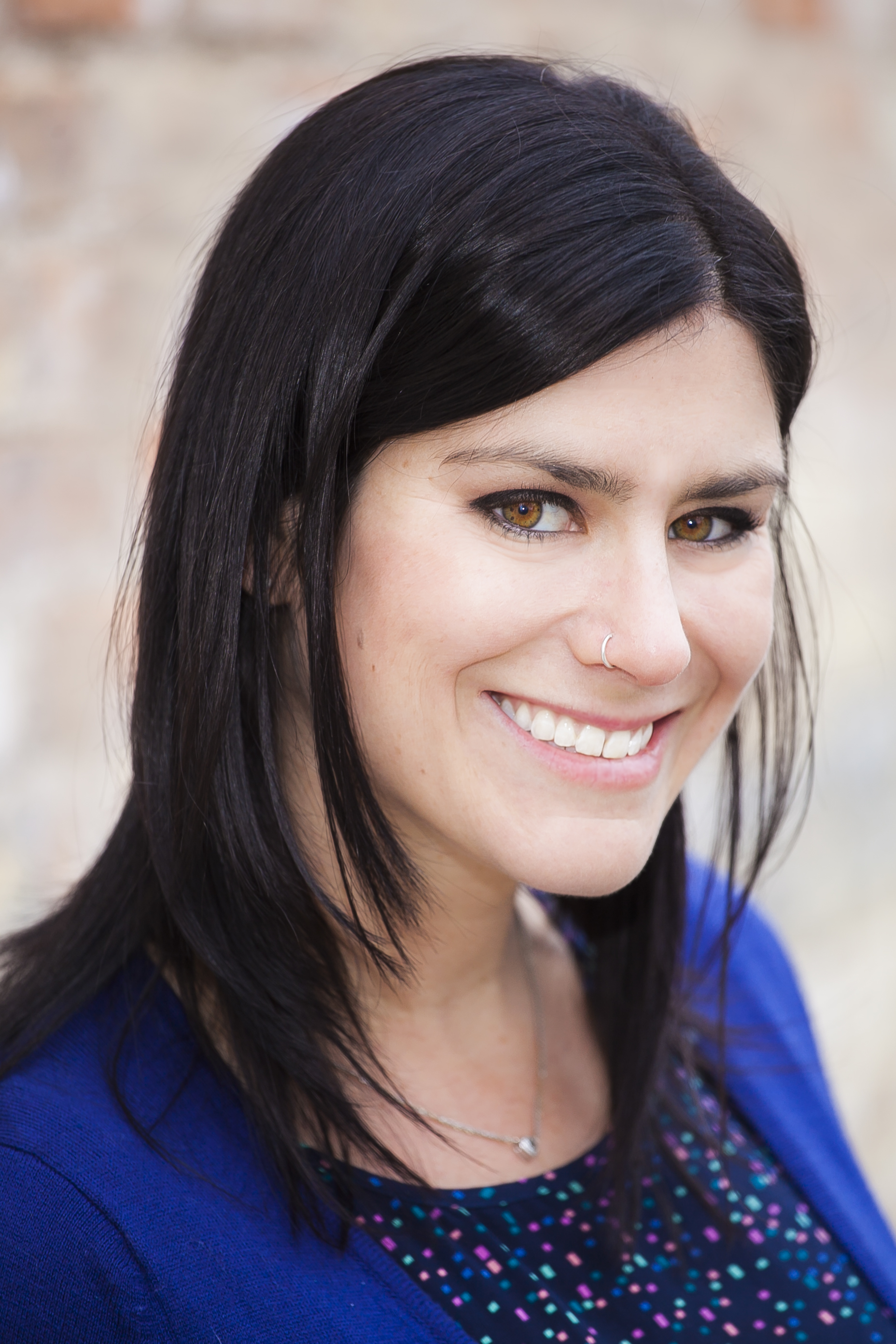 Lindsay Kohn is a licensed acupuncturist and herbalist in the state of Texas. She is a 2012 graduate of AOMA Graduate School of Integrative Medicine, where she completed a 3,200 hour graduate level program in Oriental Medicine which covered western biomedicine, acupuncture, herbal medicine and tuina (Chinese massage) classes. She then completed a year post-graduate program at the Institute of Classical Five Element Acupuncture. Lindsay is the founder and owner of Five Element Austin which she opened in 2013, and has specialized in treating anxiety, fatigue, depression, and chronic pain. She is also now part of the teaching faculty at the Institute of Classical Five Element Acupuncture and travels to California to help teach two day Continuing Education courses in Five Element Acupuncture.
Prior to her time at AOMA, Lindsay extensively studied Qigong and Tai chi, traveling throughout the country to train with qigong masters and has taught qigong in California, Arizona, Texas and India.
HOW ACUPUNCTURE CHANGED LINDSAY'S LIFE
Lindsay's plan after graduating from UC Santa Barbara was always to go to law school. However, after suffering from a terrible spinal injury from competitive collegiate waterskiing at the end of her sophomore year, her path took a very unanticipated turn. For two years of her life, Lindsay was in intolerable pain, some days being unable to walk. After trying physical therapy, pain medication, massage, and corticoid steroid shots, she was still in immense pain. The doctors told her she would be in pain for the rest of her life. Since she could no longer walk to class, she took a quarter off from school and met with an integrative doctor, who encouraged her to start getting acupuncture and practicing qigong. She began to receive Five Element acupuncture treatments and take qigong classes. Within only four months, she was back in college and able to graduate. Shortly after, she spent the next two years backpacking around the world. Chinese Medicine not only gave her her life back, but it opened her mind to a realm of health and healing she was never previously aware of. Her experience was so profound that she realized law school was no longer her path. Instead, she wanted to become a Chinese Medical practitioner to be able to give back to others what the medicine had given her.
While it took a horrific experience to change Lindsay's path, she wouldn't have had it any other way.  She now knows and understands what it's like to experience a debilitating injury and the emotional aspects that go along with it.  She is able to have immense compassion for all those experiencing any ailment–be it physical or emotional. It is her struggles that ultimately, she believes, have allowed her to flourish within this medicine–to be an instrument to help others heal, regain balance, and embrace a unique sense of self.
BEVERLY BRAGG WARE | Associate acupuncturist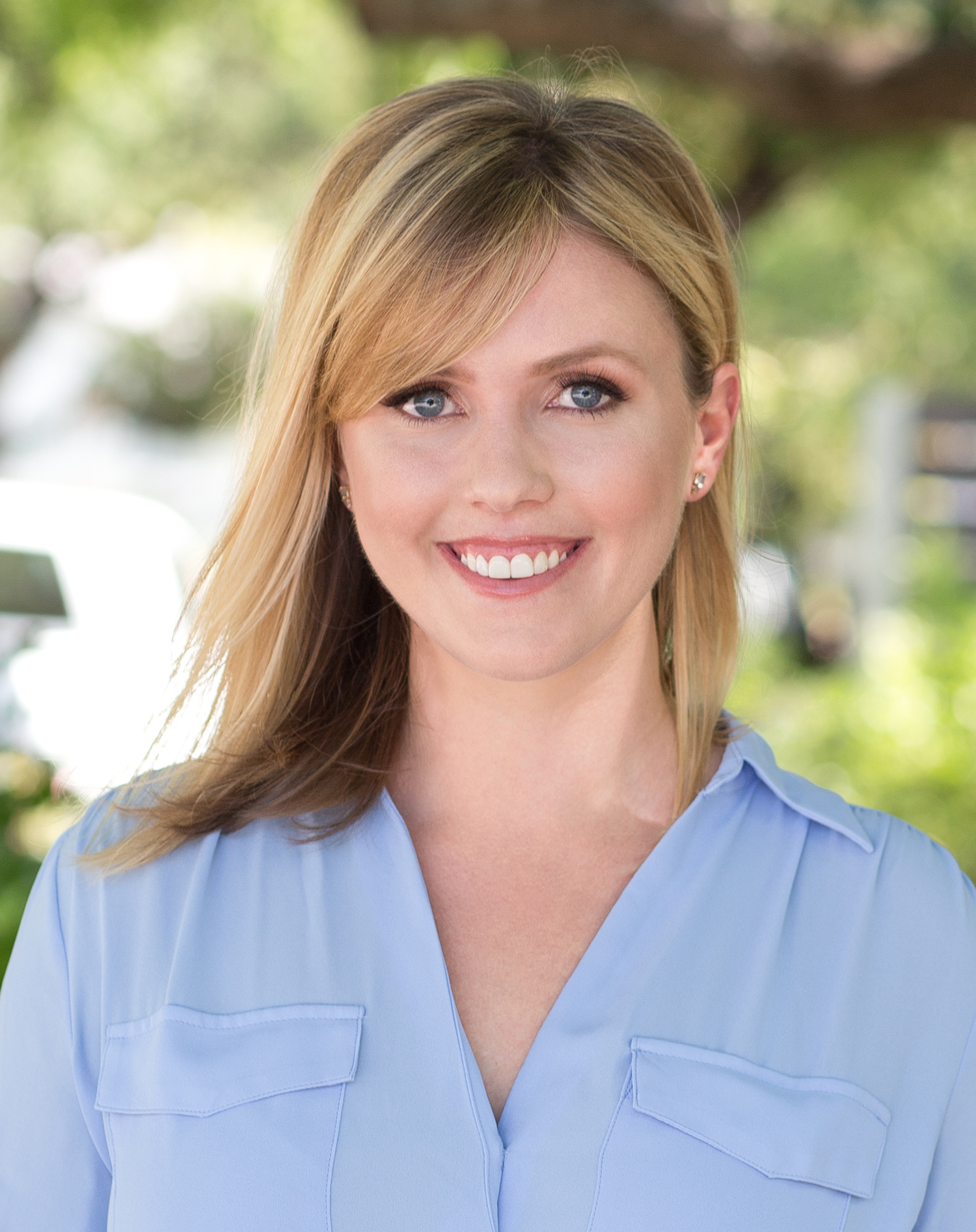 Beverly Bragg Ware is a licensed acupuncturist and herbalist in the state of Texas. She is a 2017 graduate of AOMA Graduate School of Integrative Medicine and recently completed a year post-graduate program at the Institute of Classical Five Element Acupuncture. Beverly joined Five Element Austin in July, 2018. She got her bachelor degree at St. Edwards University in Spanish and is a proficient Spanish speaker. Beverly is from Dallas and as a teenager was diagnosed with Hashimoto's thyroiditis after losing hair, gaining weight, and experiencing extreme fatigue. While attending St. Edward's University, she was diagnosed with Irritable Bowel Syndrome. Specialists told her it was a condition she'd need to manage for life. Her college years were defined by gastroenterologists, nutritionists, allergists, new drugs, supplements, multiple hospital visits and extreme diets. Unfortunately, it was a continual search for help with no alleviation of symptoms. Post-graduation, a doctor referred Beverly to an acupuncturist, which not only offered some relief, but also piqued her interest in Ancient Chinese Medicine. Beverly enrolled at Austin's AOMA (Academy of Oriental Medicine) in hopes of healing herself and helping others. After learning about Five Element Acupuncture, she sought out Lindsay Kohn and before long, after seven years of searching for relief, Beverly saw real progress: she felt like herself again. She's enjoying foods that were once off limits and no longer symptomatic for Hashimoto's thyroiditis. A hostage no more to her symptoms, she knew she had to continue her education to learn Five Element Acupuncture. Beverly knows what it is like to be told there is no solution. She chose to continue to search for answers. For Beverly, Five Element Acupuncture was an avenue to better health. She is proud to be practicing Five Element Acupuncture in order to help others as well who have faced chronic health issues.